Episode 9 – You've got an inbuilt metronome
We have an international feel to today's episode. I'm joined by Software Engineer Emma and Principal Engineer Eoin.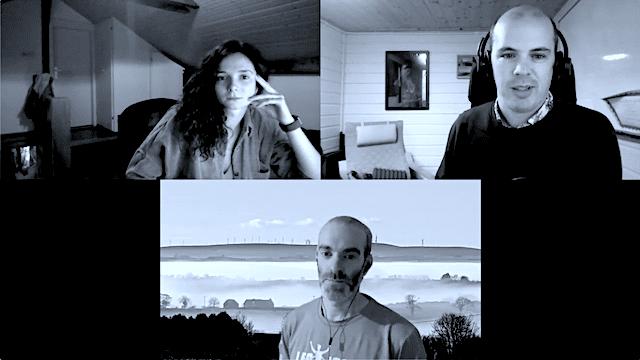 Emma's been working in Switzerland for most of 2020 so she brings an alpine feel to the conversation. I've removed our yodelling in the edit.
We end up talking about audio stuff, and exercise, before wrapping up with our old favourite, home working. It might be a bit of a theme this series, now that cabin fever is setting in after 10 months at home and we pine for the return to the corporate office.